Top Ten Books I've Read So Far This Year
Top Ten Tuesday is an original feature/weekly meme created at The Broke and the Bookish. Each week they post a new Top Ten list that bloggers are welcome to join in and answer.
This is going to be quite a short list. And you have no idea how much that bothers me. My OC-self is nagging me to finish it but I just couldn't see any other books to fit in. So instead, I'll give honorable mentions at the end. That'll ease her up (I think).
Here are the Top Ten...err, Top Six Books I've Read So Far This Year: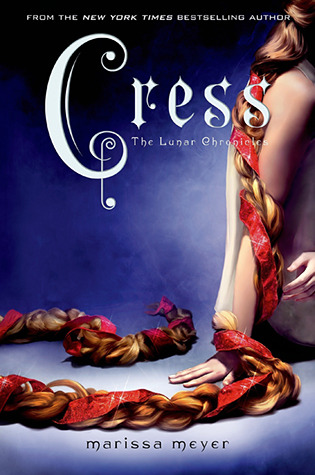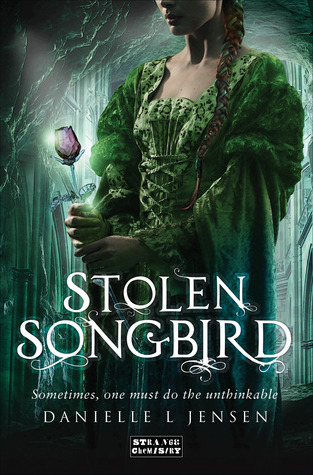 I truly have nothing but praises for this book. Possibly the best book sequel I've read this year! A bit presumptuous when I said that around February of this year, but we are in June now and I don't think there's any sequel I've read that tops Cress. This book was a blast to read!
Normally I don't buy the whole love-hate relationship, but this works. Such a gorgeously done romance. I just adore Cecile and Tristan!
Ah… such a sweet, sweet conclusion (or so I thought) for our protagonists. Just when you think you can't love Kaidan Rowe any more, there he goes, making him way yummier than he already was.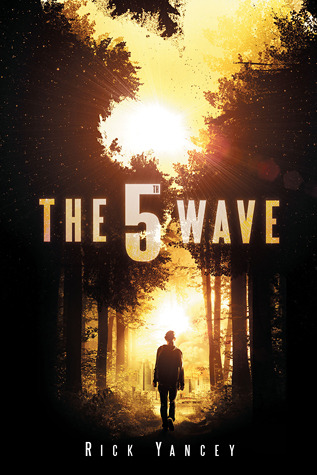 This is probably one of the biggest surprises for me this year. I didn't like Bree Despain's first novel, Dark Divine, but then I read the synopsis of this book, and I just had to give it a shot. Thankfully, this one I felt differently over Dark Divine. Looking forward to book two!


Another wonderful surprise. Never thought I'd come to love a book about aliens as much as I have with The 5th Wave. It was creepy, mind boggling and pure genius!


As amazing as this was… I'm still not able to write a review of it. And everytime I think of Manchee, I lose it. Damn this book was awful to me. So much pain… I love it! I just realize that sounds masochistic. Sorry. *grins sheepishly*
HONORABLE MENTIONS: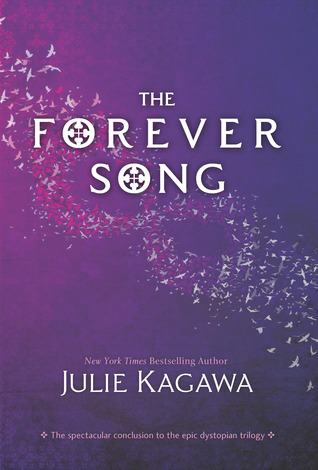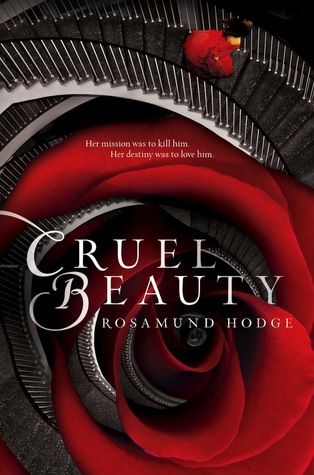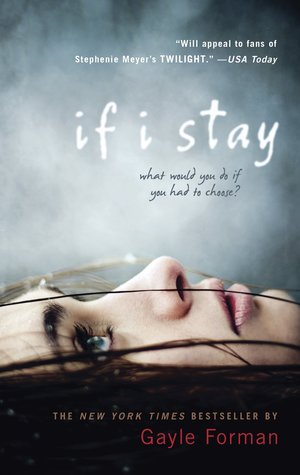 That is all for me on this topic. Care to share yours?
Happy Tuesday! ^_^