Top Ten Books On My Fall To-Be-Read List
Top Ten Tuesday is an original feature/weekly meme created at The Broke and the Bookish. Each week they post a new Top Ten list that bloggers are welcome to join in and answer.
So many exciting books are coming out this fall but I think this time I'm focusing on my current book pile. Okay, maybe with a couple of fall book releases. Here's my list: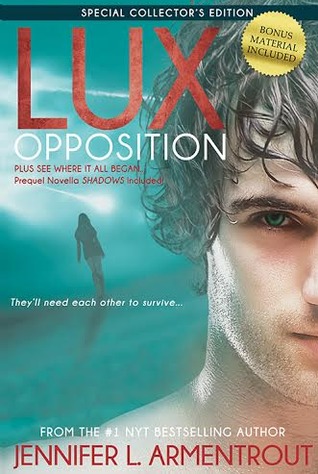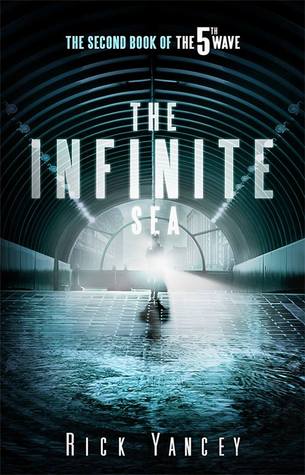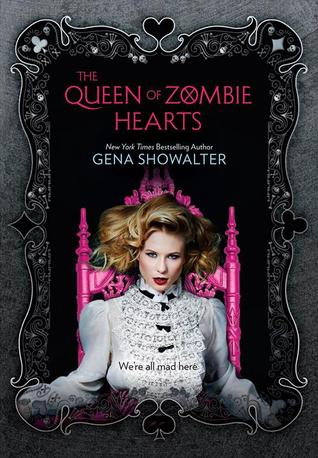 OPPOSITION by Jennifer L. Armentrout
I don't know why but I've been holding off from reading this one. Maybe knowing this is the final book makes it just so... final. No more Daemon! *sobs*
THE INFINITE SEA by Rick Yancey
The Fifth Wave became an instant fave for me after reading it. It was absolutely awesome! I'm really excited to dive into book two.
THE QUEEN OF ZOMBIE HEARTS by Gena Showalter
Another conclusion to a series. *sobs* I think I'm developing issues with endings!
ANTIGODDESS by Kendare Blake
This has been on my shelf for quite some time now. I've been picking it up from time to time but never quite sat through the whole book yet, so maybe it's time I should.
MORTAL HEART by Robin LaFevers
Series ender again! I don't think I'll be as heartbroken as I would be with anything else but with His Fair Assassins. I'm excited over this one, but I don't want it to end!!!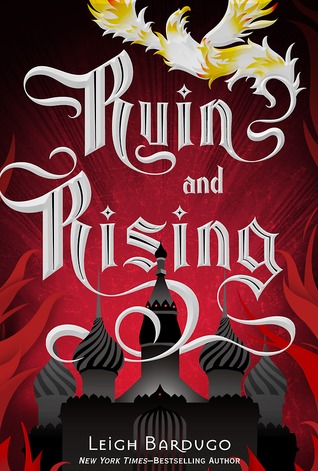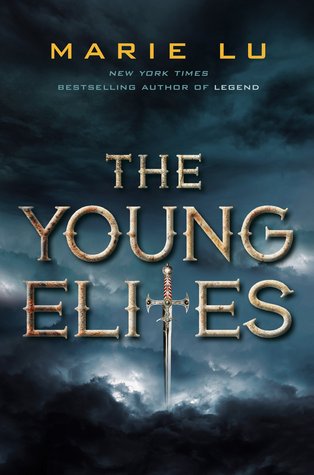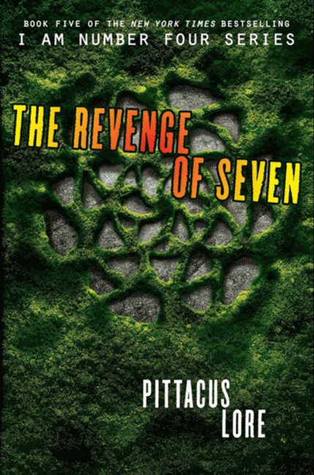 That's my list. How about you? Any interesting books you want to read this coming fall?
Happy reading!